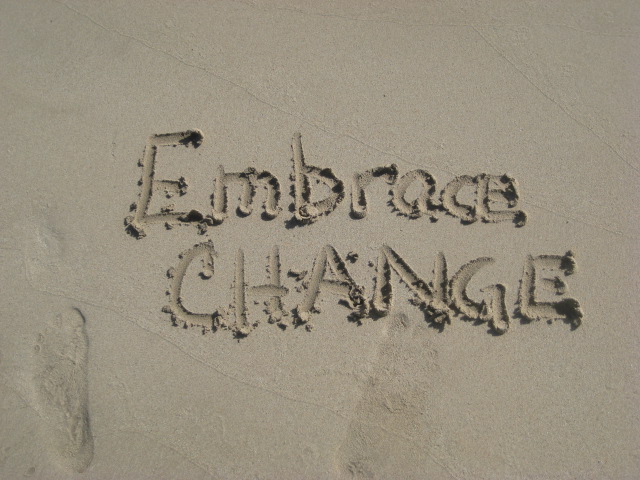 How am I treating my body?
Living by design means to consciously create the life you want to live.
Every moment of our lives we are making choices that will have a tremendous
effect on what we do.  Some of the things we might do include eating, talking,
drinking, laughing and sharing our life experiences.
A few things to consider as we are creating the lives we want to live:
How am I treating my body? What type of loving care am I giving my body to
show my appreciation? Am I eating (most of the time) foods that are nourishing
and healthy?
Last week I agreed to support a friend who had started juicing fresh fruits and
vegetables.  I believe that if things come into my life a few times, and I am paying
attention, I need to act on them.  When Kym mentioned that she was doing
fresh juices, I knew I had to do something; the third time was the charm.
I own a very nice juicer from over four years ago when I played around with
fresh juices then. Plus, my chiropractor, Dr. Cara has been recommending
that I add it back into my diet for awhile now.
So, off to juicing I go.
I made the commit to start to add fresh fruit and veggie juices into my eating plan
and I've been enjoying getting creative with the options.  I've listed below a few
juices I've tried.
Green veggies:
*Spinach, kale, celery, parsley, romaine lettuce, apple
*Cucumber, romaine lettuce, parsley, celery, apple
*Romaine lettuce, kale, apple, ginger – my favorite so far
Fresh fruit juice:
I had 2 pears that were on their way out, I mixed with some fresh pineapple…YUMMY
Let me know how you are living and appreciating your body with healthy foods and
nutrition.  If you have a favorite juice, please share with us.