Available courses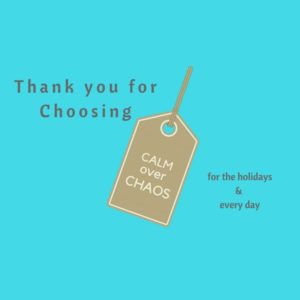 FREE COURSE
Life is very busy. Are you struggling with day to day activities more than you like? Do you feel like you are constantly running around and can't seem to stop? Maybe you are looking for simple ways to enjoy life more.
In Choosing Calm over Chaos for the holidays and every day you will learn a simple practice that you can use during your busy day to help you be more present to life.
Whether it's the holidays or any day, wouldn't it be great to have simple ways you can 
learn to appreciate life more?
Barbara J. Faison's mission is to enjoy life and share practical tools to help others choose to struggle less and enjoy life more. Join her in this free course to learn her
SPA practice so you can choose calm over chaos for the holidays and every day.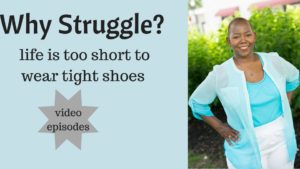 Enjoy a few video excerpts from my book, Why Struggle?
Upcoming Courses
Join the list to be updated when the courses are available
Choosing Calm over Chaos for the holidays and every day
How to be in the Present Moment: Five Ways to Struggle less and Enjoy Life More
Why Struggle? Companion Course
Six Ways to have more mental focus
#selfcarematters
#whystruggle?
#bestill
#getclear
#choosewell