We were going to go to Bathsheba which is in the north part of the island however the rain was strong.  We did make it to a few beautiful spots.  We stopped at the Animal Flower Cave where the view was truly breath taking, as we stood over watching the water a storm came.
The drive over to Cherry Tree Hill was amazing as was the sugar cane I got to walk through. The area got a much needed rain and we ending up back home after visiting the Wildlife Preserve where I sat in this beautiful old tree.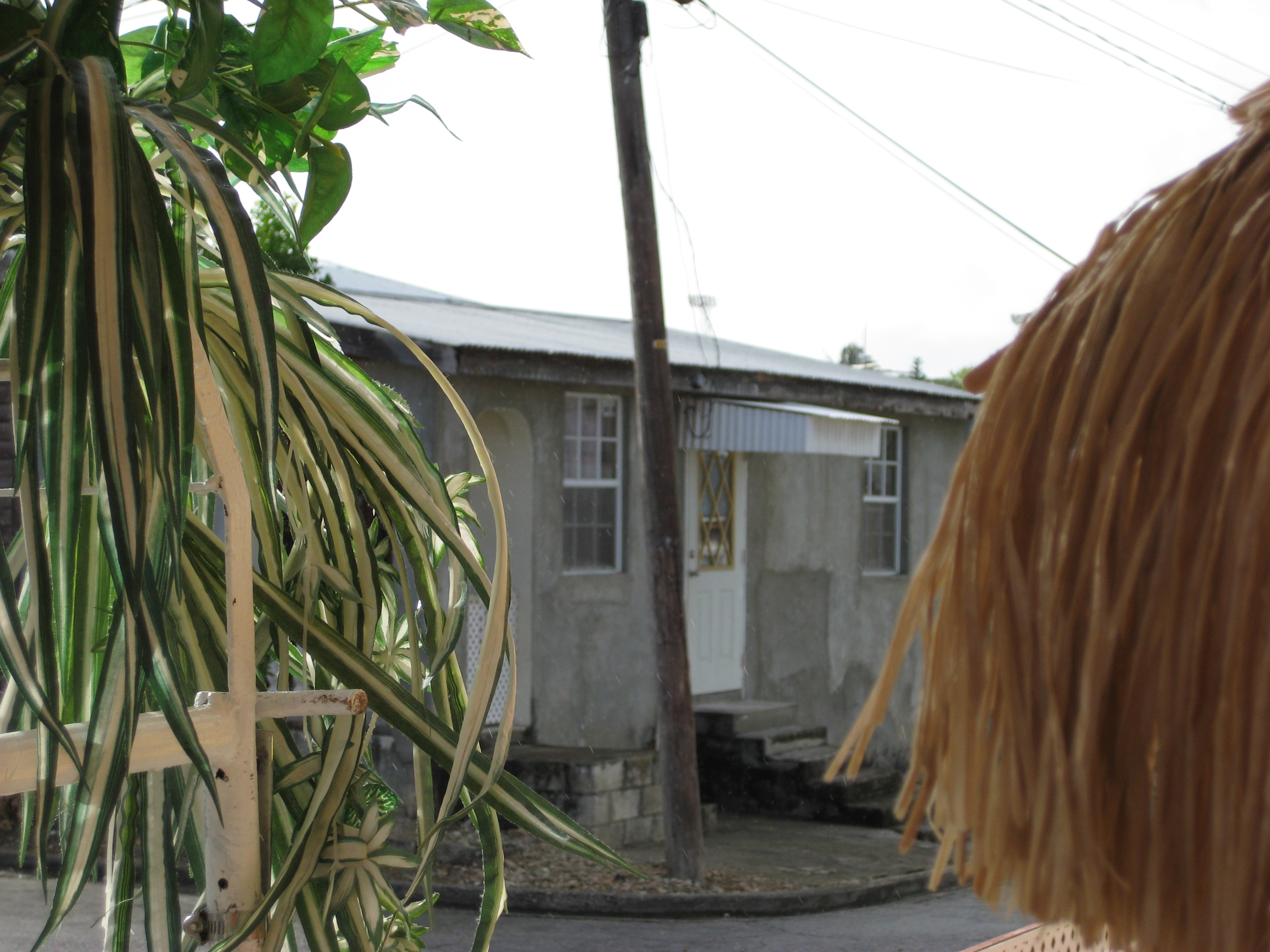 This morning as I slept the rain came through like a monsoon.  Then the sun came up like clockwork.  The weather reminds me of when I lived in Tampa for 7.5 years. Liquid sunshine (rain) one moment and real sunshine 10 minutes later, typical tropical weather.
We had a cup of coffee on the porch as we have done daily since I got here.  I tried to get used to the sound of the chickens and roosters crowing…it's a haunting sound, and they crow whenever they want to.   I just heard one crow. I wonder if they are in pain. Okay, I'm working on figuring the video thing out… I'm on vacation, that will have to wait. Oh well.