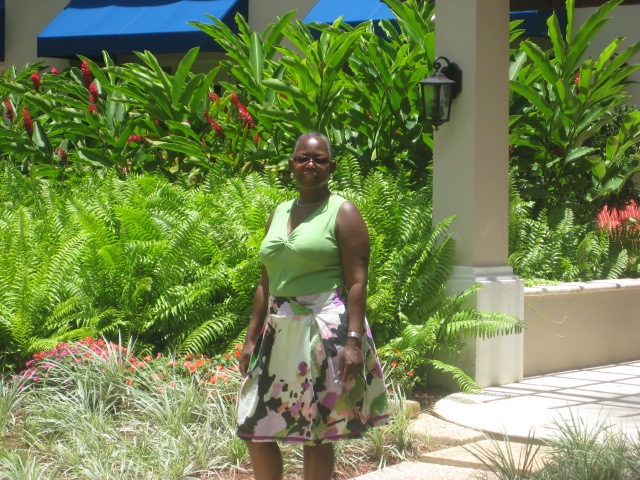 How are you living by design?
In 2009,  I took a few months to "be still" so I could "get clear" and then "choose well." I started drinking fresh "live" juices as a part of my diet, I vacationed in Puerto Rico and was able to enjoy the company of great friends, wonderful weather and of course, salsa dancing.  I have been fine tuning my personal guidance system (PGS) and I am continuing to create the life experiences I desire.
Social media has continued to climb in usage from Facebook, to Twitter, to You Tube.  I've returned to embracing aspects of technology including Facebook and this blog as ways to stay connected.  As human beings we have the power of choice. We often forget that we have the ability to fully engage in life or to simply live our lives on auto pilot. I am choosing to "Live by Design."
It's been 10 years since I wrote my book, Why Struggle? life is too short to wear tight shoes and yes, I'm still meditating daily and still recommending everyone, (yes, everyone can benefit) take at least a minimum of five minutes (300 seconds) to be still…so they can get clear… and choose well. Here's a quick meditation for you. This one minute meditation will remind you to BREATHE – http://bit.ly/8GQ5th.
If you are looking for stocking stuffers  or gifts for the holiday season, I'm offering several specials on my website, www.dontstress.net, for my book and cd.
I'm completing my program, "Live More, Stress Less" in a few weeks and will be offering this course as well as a few other programs live and virtual programs in 2010.  I am on Facebook and would enjoy connecting with you if we aren't already connected you can reach me at facebook.com/barbarafaison.
Please share this blog with your friends, family, colleagues or organizations.  If you are interested in mini-workshops, group sessions or book clubs, email me at barbara@dontstress.net.   I also want to know what things you are doing to create the life you desire.
Remember to take the time to be still, get clear and choose well so you can Live By Design.