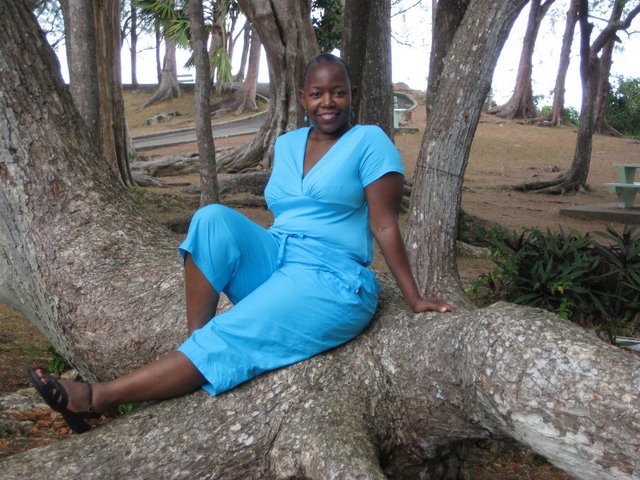 Greetings,
How are you treating life these days? Yes, that's right. Instead of saying, "How are you doing? Or How's life? I started asking people, "How are you treating life?" Hmmm…now that's different right? It makes you think about what YOU are doing in your life. A dog is a dog. A cat is a cat. As human beings we have the power of choice. We often forget that we have the ability to fully engage in life or to simply live our lives on auto pilot. To truly LIVE Life is a choice. Making specific and conscious choices is what I call, "Living by Design."
1999, I wrote my book, Why Struggle? Life is too short to wear tight shoes as a mini compendium of ideas, thoughts, philosophies and tips for helping me manage life's unpredictable changes and to help me learn to Live by Design. Around that same time I started dabbling with meditation and relaxation techniques but I didn't quite dedicate myself to the practice.
Being a student of life and growth, I decided I would give meditation a try, why not? Sitting and being still was very challenging at first- now, I don't start my day without at least 600 seconds (10 minutes) of silence or meditation. A few months ago I released my meditation cd, Be Still: Learn to Meditate in 10 Minutes a Day  and I have been truly honored by the positive responses.
Daily we brush our teeth, shower and prepare ourselves to go out into the world. Meditation is mental hygiene. It is one way to prepare our mind for our day. Meditation provides mental clarity. Consistently meditating as little as 3 minutes a day ensures more focus, greater clarity and less stress. At work or in our careers we train ourselves about things we don't know. Why not train your mind to manage your thoughts and emotions more effectively? Why not use this amazing tool to create what you want?
Do you have 600 seconds a day that you can devote to yourself? Don't you deserve 10 minutes a day to be with yourself? In less than 10 minutes a day you can start making changes in your life that will impact every choice you make with more awareness and clarity.I'm offering several specials on my website, www.dontstress.net, for my book and cd.
ONLINE Special Pricing – available at www.dontstress.net.
Be Still CD – $15.00 (regular price- $16.95)
Be Still CD Special – 3 CD'S for $45.00
Be Still MP3 – Download Available immediately for only $13.00
Why Struggle? Book – 1 for $9.95
Why Struggle? Book Special – 3 for $25.00
Don't Stress Special – 1 book + 1 CD – $24.95
Take a 5 minute break…Listen to a sample meditation from Be Still:Learn to Meditate in 10 Minutes a Day
Please take five minutes for yourself and be still, get clear so you can choose well. You can listen to a five minute sample from the CD several ways:
1. Click this link to listen through streaming: http://www.byoaudio.com/play/WdX5zMwx
2. View relaxing images and listen at You Tube. (be sure to leave a comment)
3. Visit my website, www.dontstress.net and listen to samples.
Please share this email with your friends, family, colleagues or organizations.  If you are interested in mini-workshops, group sessions or book clubs, email me at barbara@dontstress.net.
Remember to take the time to be still, get clear and choose well. Create a the day YOU want to live.